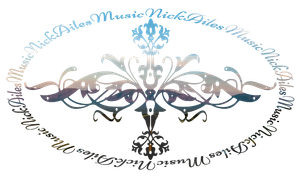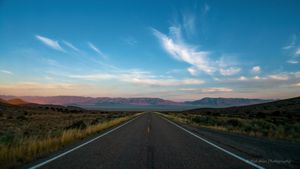 Nick Ailes Bio
Folk singer/songwriter/a dim light in dark places, but it's a light nonetheless
Nick Ailes is a Folk Singer with deep roots that spread from the prairies of the Midwest, to the mountains of California. He plays a blend of Folk/Americana. Nick writes songs about his life experience, and places/events that lend themselves to great stories.
Nick wrote, recorded, and produced his first solo album  "Hearts & Wire" In 2018. A work dedicated to the memory of his father. He's now released three singles, and the full 10 song LP was released June 2019.
The album is laced with beautiful vocal harmonies, haunting pedal steel solos, and songs that sound as though they could easily be from an older time, or this one.
In 2022 Nick decided that he wanted to test himself further by putting out a new record that he wrote, recorded, produced, and mixed himself. Almost everything you hear is something that he played, or sang himself, with the exception of the occasional pedal steel part which were played by close friends. He currently has released three singles off this record, with the full album to be released in 2023.
Press Photos